Early Developmental Systems Initiative (EDSI)
The Early Developmental Systems Initiative (EDSI) designs, tests, and spreads better ways of providing developmental care to young children. The aim is to build systems that provide reliable and effective supports for prevention, health promotion, and recognition and response to developmental concerns in children ages 0-5 years. EDSI uses a proven approach to help health care and early education providers make lasting improvements. The Initiative's process of innovation and refinement finds cutting-edge solutions to reduce the time and cost of improving care.
Strategies include:
Applying process improvement methods to help providers achieve greater efficiency in preventive care
Increasing understanding of what it will take to achieve and sustain better practice
Re-engineering practice, using better design ideas with a whole-system perspective
Introducing sustainable and scalable strategies in community systems for getting better results, emphasizing solutions for children who bear the greatest population burden of lost developmental potential
Developing prototypes of community systems that achieve better population outcomes
Building a cohort of champions, and partnering with large systems to facilitate spread of what works
EDSI has reached 600 physicians and medical staff, caring for 100,000 young children in Los Angeles County, increasing developmental screening rates to over 85%. The Initiative co-developed improvement tools for the Los Angeles County child care quality rating system program, and developed a community college course on communicating with families about development. Local WIC programs are teaching parents how to talk to their child's doctor about development. This education reaches half of all Los Angeles County families with young children. EDSI collaborates with several communities to pioneer a collaborative approach to better define and improve the pathways to early identification and family support, making modest improvements that have major impact.
The Initiative has many partners including the Center for Healthcare Quality at Cincinnati Children's Hospital Medical Center, local chapters of the American Academy of Pediatrics (AAP), Public Health Enterprises Foundation Women, Infants and Children (PHFE-WIC), South Los Angeles Health Projects WIC, and the Los Angeles Education Partnership. The Initiative involves parents, parent educators, pediatric primary care providers, early care and education, and family support professionals.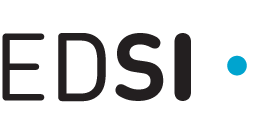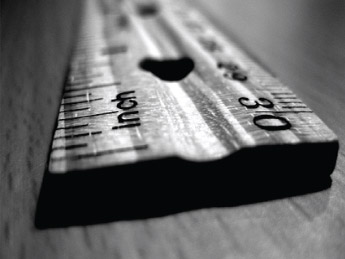 CONTACT
Moira Inkelas, PhD, MPH
Director
minkelas@ucla.edu
T | 310-312-9081

Leila Espinosa, MPP
lespinosa@mednet.ucla.edu
T | 310-794-9324