Building Investments in Healthy Human Development (BIHHD)
Early childhood is a critical period in human development by nearly every measure; education attainment, earning capacity, civic contribution and lifelong health. Children who experience greater adversity and have fewer protective and promoting influences in their lives are likely to suffer a significant loss of human potential, representing an enormous opportunity cost for them as individuals and for our nation. Nearly 50% of all children in America are exposed to this risk. But where there is risk there is also opportunity. There are now many evidence-based approaches proven to expand human opportunity and to shepherd children to an adulthood of health, emotional and financial security. Yet the widespread implementation of these interventions is often blocked by the financial obstacles of limited revenue, inability to capture a return on investment, long time horizons that deter private capital, or outdated payment models that do not reward the creation of value and sustainability of impact.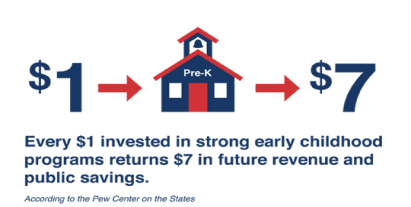 The UCLA Center for Healthier Children, Families and Communities (UCLA) and Avivar Capital (Avivar) are launching a partnership focused on developing financial investment strategies to optimize health and human development over the life course. At the core of this effort is the value of producing young adults who are healthy, emotionally secure, and ready for fulfilling and productive roles in the economy. We will begin by addressing new financing strategies for optimizing the healthy development and school readiness of children prior to kindergarten entry. It is at this early stage that the greatest social and financial opportunities lie, and where future human potential is either cemented or diminished.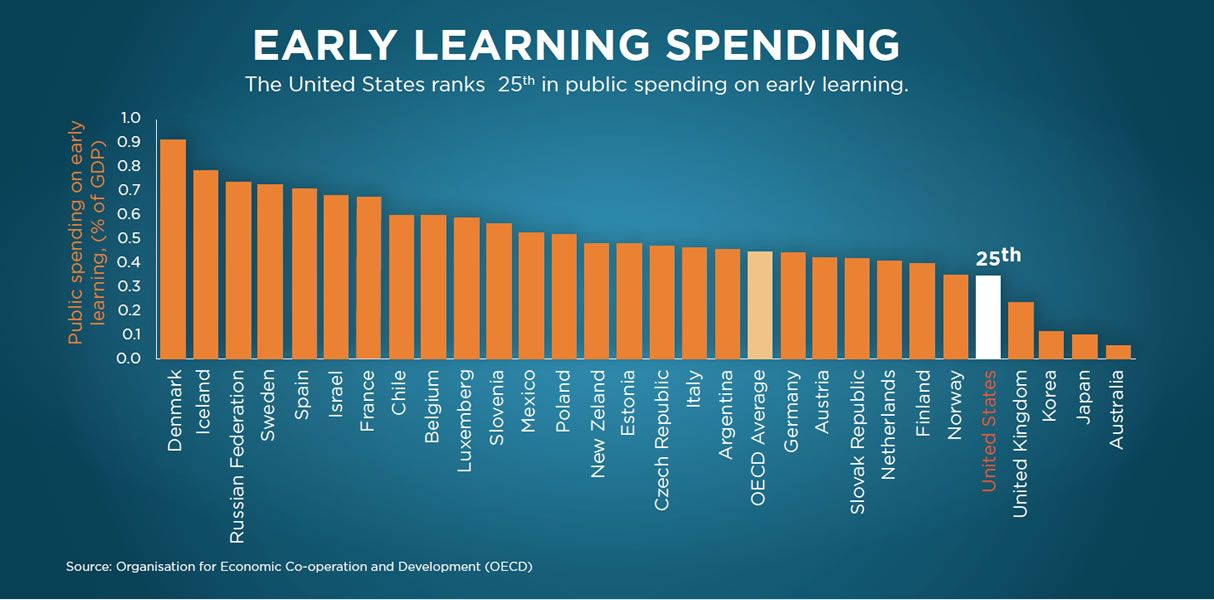 The partnership has engaged faculty from UCLA's schools of public health, public policy, business, and medicine, and will also leverage a long-standing alliance with the Federal Reserve Bank of San Francisco as well as other philanthropic and private financial institutions. These organizations will be engaged to develop, implement, evaluate, and promote the most effective, innovative financing of healthy childhood development. We are dedicated to re-imagining early childhood systems in a sustainable way – in turn, saving billions of dollars for our nation's overburdened health, human services and criminal justice systems, and freeing up capital for crucial investments in our future.