Best Start L.A. Evaluation
Funded by First 5 L.A., Best Start L.A. is a multi-faceted placed-based initiative designed to improve the lives of children and their families in 14 Los Angeles communities. Best Start L.A. aims to improve the well-being, development, and care of pregnant women and their children through a home visiting intervention and comprehensive investment in the community. The first pilot community is Best Start Metro L.A., which encompasses parts of three different neighborhoods—Pico-Union, Korea Town, and South L.A. Just over 100,000 people live within this area, in which half of children live in households below the poverty line.
The Urban Institute is collaborating with the Center for Healthier Children, Families and Communities to evaluate Best Start Metro L.A.. The Center is conducting the quantitative methods of the evaluation study using a Child & Family Survey. The Center is collecting data from mothers who participated in the Welcome Baby! home visiting program with visits at age 12 months, 24 months, and 36 months. The Center recruited evaluation participants from WIC and the California Hospital Medical Center to serve as a comparison group.
Results from the evaluation will show the extent to which the initiative's various interventions achieve the desired goals of improving family functioning, and expanding communities' capacities to support families. Results will inform the development and implementation of Best Start L.A. in the other 13 Best Start communities across Los Angeles County.
For more information about First 5 LA's Best Start Initiative, visit our website at http://www.first5la.org/index.php?r=site/tag&id=576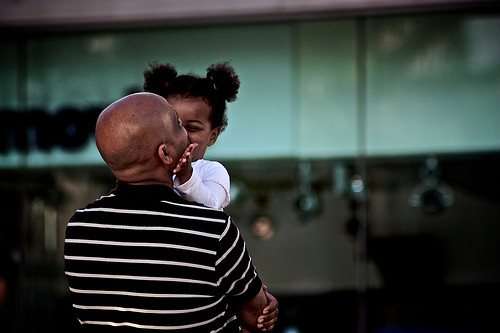 CONTACT
Todd M. Franke, PhD, MSW
Principal Investigator
tfranke@ucla.edu
T | 310-312-9077
http://www.first5la.org/index.php?r=site/tag&id=576
Christina Christie, PhD
Co-Prinicpal Investigator
tina.christie@ucla.edu
T |
Lourdes Brown, MPH
Project Manager
mlbrown@mednet.ucla.edu
T | 310-312-9077